DARE TO EXPRESS YOURSELF FREELY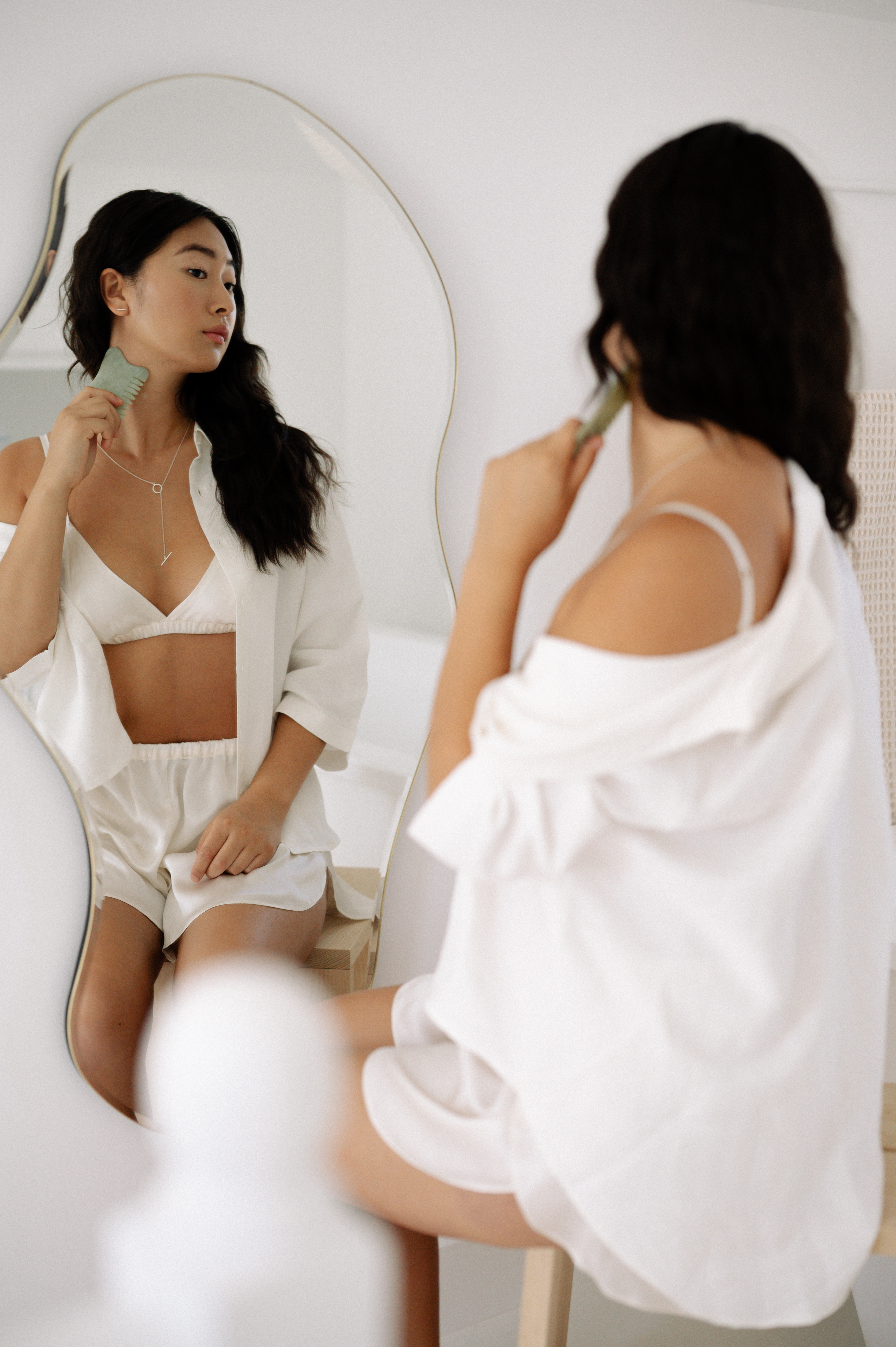 I am an; always wearing black, empathetic, introverted weirdo.
Supporter of all bodies, colours, ages, abilities, etc. No room for hate here.
Acknowledged photographer + admirer of the stories portraits can tell us. We are fearful that the images captured will confirm our doubts, but in truth, this blinds us from discovering the beauty within ourselves-that is oh so very obviously already showing on the outside.
I recognize that you already are the person you wish to be.
My purpose is to build a connection and trust that creates a beautiful and empowering reality. One that helps you embrace your unknown sides. This experience creates a swell of emotions in a space that may seem uncomfortable but wouldn't it be a shame not to share with those around you who you really are, especially if so much of that can be told within an image? These are images that not only speak out on who/what you brand is but who you are.
Whether you are seeking headshots, lifestyle, products or full on rebrand packages we have something for everyone.
---
I CAN'T WAIT TO HEAR FROM YOU
I'LL SHOW YOU HOW BEAUTIFUL THE WORLD IS