Get To Know Me
CALGARY INTIMATE WEDDING PHOTOGRAPHER
Heeeey, Hiiii!
Yes I really do say that, and when you meet me, you'll get it.
I'm a pretty upbeat person, I like to reassure people, I get a little moody and deep sometimes.
I'm pretty addicted to playing Hollow Knight (tell me if you're playing this).
Intentional, darker and emotional photography that understands light is where my heart is. If you like bright and airy, I'm probably not your girl. Yes I like to focus on emotions and connections between couples, but if you just want to have a really good time and some really good photos of you partying with your friends, I can get down with that and buy you 10 tequila shots too.
WORK WITH ME
It's not that I don't want to see things exactly as they happened, it's just that I prefer to remember them in an artistic way.

Lady gaga
FEATURED GALLERIES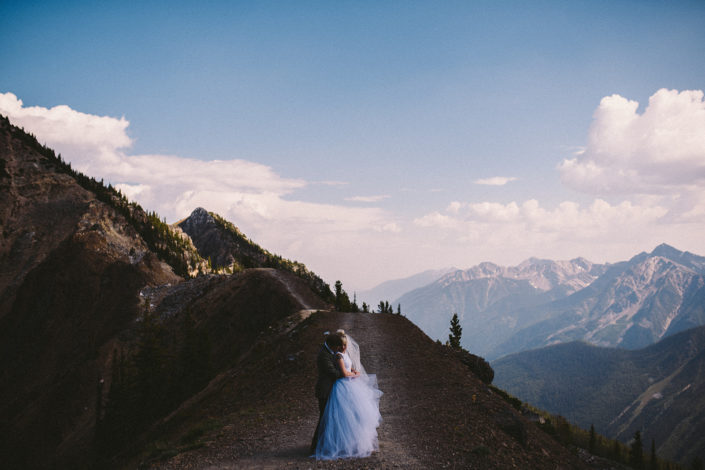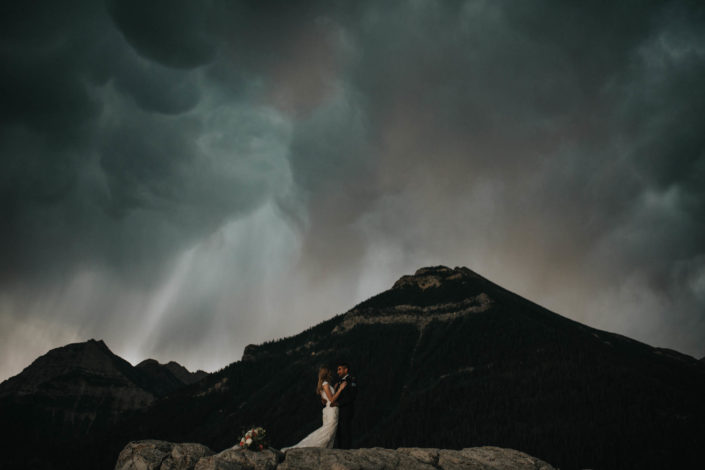 The Experience
CLIENTS TESTIMONIALS
The Experience
CLIENTS TESTIMONIALS